Second Chance
196 Ladypoool Road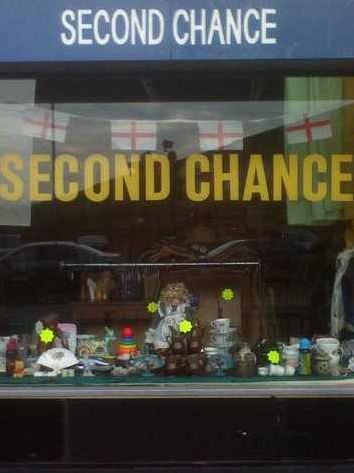 Sparkbrook
BIRMINGHAM
B12 8JS
Staff
Mananger - Ms Carol Scott
Volunteers

Claire Gunnell
Barbara and Tanya
Lorna Kitchen
Opening times
Tuesday - 10-4pm
Wednesday - 10-4pm
Saturday - 11-4pm
Times subject to change - changes notified on the door where possible.
Email: info@lprchurch.org.uk
Prayer Requests Welcome
Just let the staff know and they'll pass it onto the church to pray for you.
Donations welcome
Clean clothes, toys, bric-a-brac etc.
Please do not leave bags outside the shop
Please do feel free to discuss possible donations with staff.
Reviews